Regular Cruises & Charters 
Regular Cruises
Our regular cruises offer a variety of trip options dependent on the season and departing location. Please see below for our full offering!
Two Ports Cruise of Cowes & Portsmouth
Cruise through Cowes Harbour, world famous for yachting out into the Solent with fantastic views of the island coastline, Osborne house and Norris castle.

We then cruise on across the eastern Solent with views of the massive sea forts and into the Portsmouth Naval Base, home of the Royal Navy, past and present.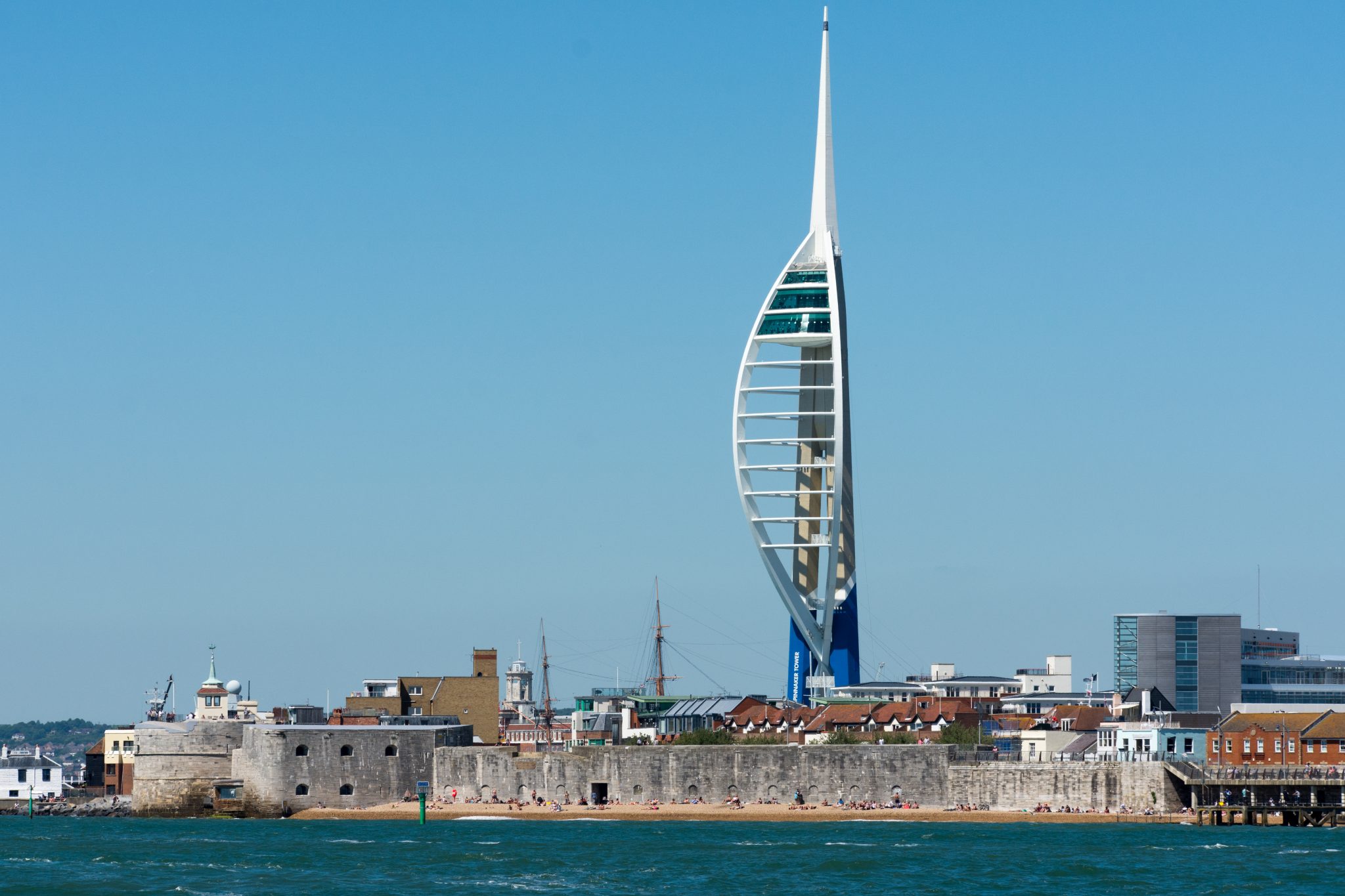 SEASONAL
Sails:
Wednesdays and Thursdays
(subject to availability)
Departs:
10:30am

Cruise Duration:
Approximately 2 1/2 – 3 hours.
This cruise departs from our Thetis Terminal.
For directions please click here.
CURRENT TARIFF
Adults/Seniors: £19.95
Child (10-16yrs): £9.50
Under 10's: Free
Portsmouth Harbour Tour
Cruise around the Naval Base to view warships past and present. Cruise lasts for approximately 45 minutes to 1 hour, leaving from Portsmouth Historic Dockyard and Gunwharf Quays
The cruises are normally hourly during High Season between 11.00 and 16.00 hours. 
It is advisable to call to confirm the times of the day you wish to travel for the Harbour Tour schedule.
ALL YEAR
(weather dependent)
from Portsmouth
Sails:
Daily between 1100 – 1500
(subject to availability)
Cruise Duration: 
Approx 45 to 50 mins
This cruise departs from Gunwharf Quays.
For directions please click here.
CURRENT TARIFF
Adults: £10.00
Seniors: £8.00 
Child (5-15yrs): £6.00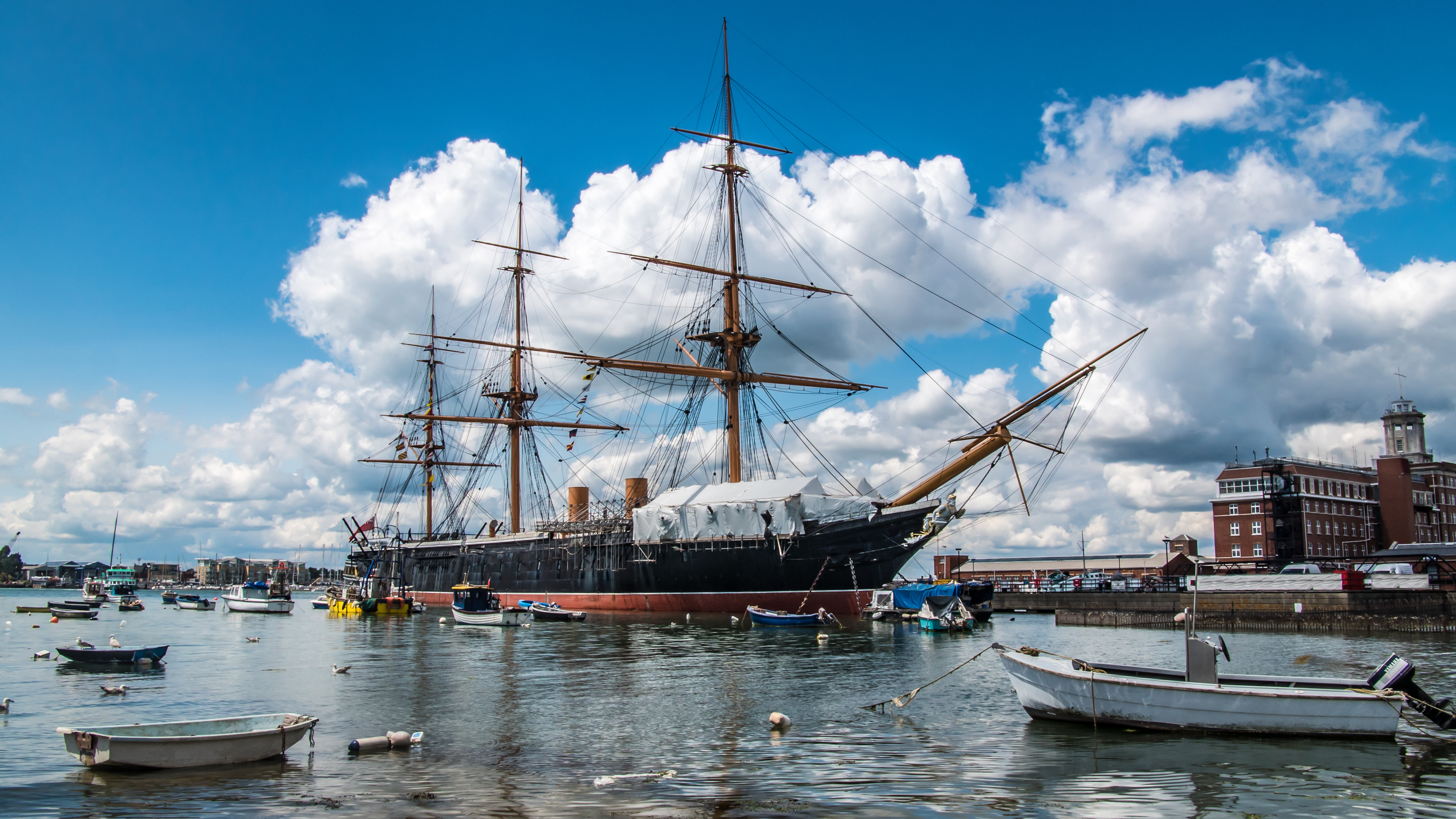 Cheap Day Shopping Trip to Portsmouth
Enjoy a whole day's shopping in Portsmouth at fantastic value with our Shopping Trip cruise!
From Cowes to Portsmouth landing at Gunwharf Quays Designer retail outlet with up to 6 hours to visit Portsmouth including Portsmouth Naval Dockyard, Gunwharf Quays Designer Retail outlet shops or take public transport to the city centre.
There is no Portsmouth harbour tour on this trip.
SEASONAL
from the Isle of Wight
Sails:
Saturdays run all year round, weather depending.
(subject to availability)
Tuesday, Thursday and Saturdays during the school summer holidays, please contact the office for exact dates.
Departs:
Departs at 0930 hours from Thetis Wharf, Cowes over to Gunwharf Quays Designer Retail Outlet.
Returns:
Returning at 1600 hours or 1700 from Gunwharf Quays.
Cruise Duration: 
Approx 5 1/2 to 6 1/2 hours ashore.
This cruise departs from our Thetis Terminal.
For directions please click here.
CURRENT TARIFF
Adults: £7.00
Seniors: £6.00
Child (5-15yrs): £5.00

Specialist & Private Charters
All of our vessels are available for private charter.  
Whether this might be for a private trip around Portsmouth Harbour, a cruise out into the Solent or a trip from Cowes, we are very adaptable and will do our best to satisfy your requirements.
Events such as Cowes Week and the start of the Round the World Yacht Race prove to be popular times for corporate outings.
We are very flexible in our business and are able to discuss and tailor cruises to suit your particular requirements.
Our rates include hiring both the vessel and crew but exclude the cost of food and entertainment.
If you are looking at a charter please use the form below to let us know your requirements and one of our team will be sure to get back to you.
For anything more urgent please call the office on 01983 564602.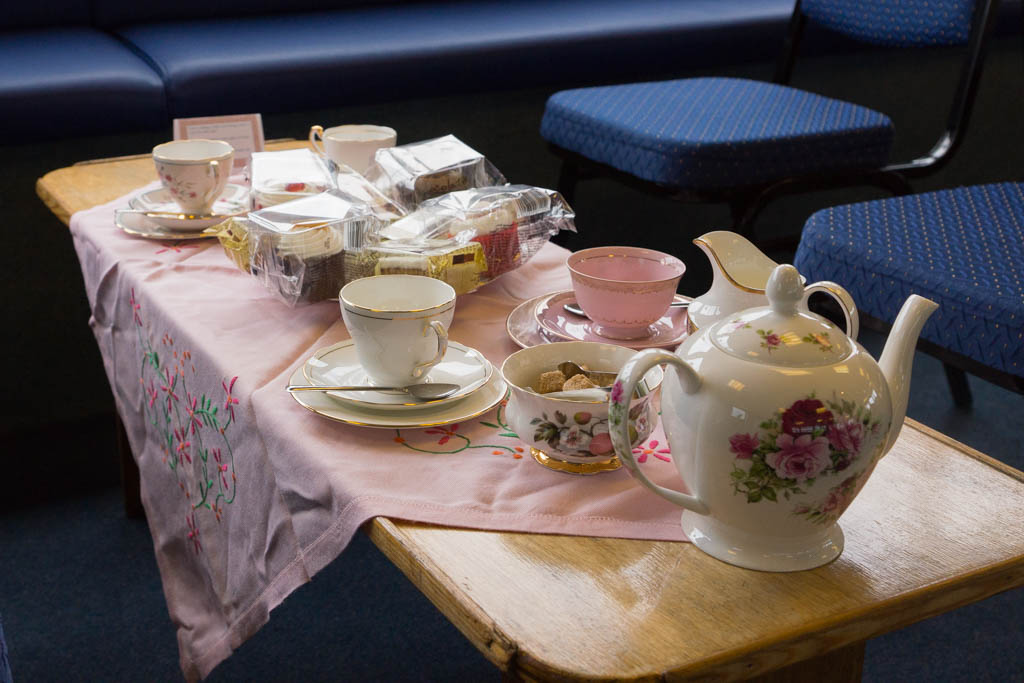 FIND US
Our Terminals:
Thetis Wharf, Cowes – PO31 7BX
Gunwharf Quays Waterfront – PO1 3TZ
Portsmouth Historic Dockyard – PO1 3LJ
Our Offices:
Solent and Wightline Cruises
Thetis Wharf
Medina Road
Cowes
PO31 7BX